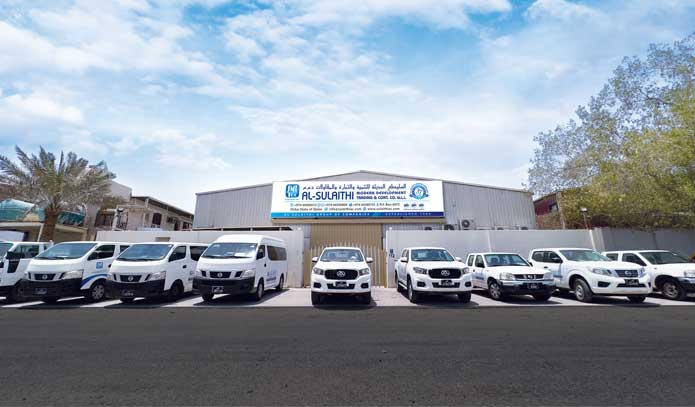 We take pride in our highly skilled and dedicated team of professionals who have extensive experience in the air conditioning industry. With a passion for delivering exceptional service and a commitment to staying updated with the latest industry trends and technologies, our team is here to ensure that your air conditioning needs are met with utmost precision and expertise.
Our Team comprises of
Technicians: Our team of experienced technicians possesses in-depth knowledge of various air conditioning systems and components. They are trained to diagnose issues accurately, perform repairs efficiently, and handle installations with precision. With their expertise, they can address a wide range of air conditioning problems and provide reliable solutions.
Installers: Our installation team consists of skilled professionals who are well-versed in the proper installation of air conditioning systems. They follow industry best practices and ensure that your new system is installed correctly, maximizing its performance and energy efficiency.
Maintenance Specialists: Our maintenance specialists are experts in keeping your air conditioning systems running smoothly. They conduct regular inspections, perform preventive maintenance, and offer customized maintenance plans to optimize the performance and longevity of your equipment.
Customer Service Representatives: Our friendly and knowledgeable customer service representatives provide you with excellent service and support. They are available to answer your queries, provide assistance, and ensure a seamless experience throughout your interaction with us.
Continuous Learning and Development: Our team is committed to continuous learning and staying updated with the latest advancements in the air conditioning industry. We invest in ongoing training programs to enhance our skills and knowledge, ensuring that we provide you with the best solutions and services available.
In Al Sulaithi, we believe that our team is the backbone of our success. Their expertise, professionalism, and commitment to customer satisfaction set us apart. We work collaboratively to deliver exceptional results, ensuring that you receive top-quality service and a comfortable indoor environment.