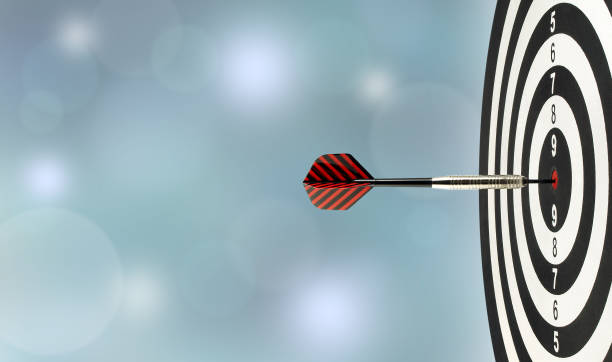 At Al Sulaithi, our mission is to be the leading provider of exceptional air conditioning services, offering top-quality repairs, installations, and maintenance solutions to our valued customers. We are committed to exceeding customer expectations by delivering reliable and efficient services while maintaining the highest standards of professionalism, integrity, and customer satisfaction.
Our Mission is guided by the following principles:
Quality Workmanship: We strive for excellence in all aspects of our work. Our team of skilled technicians is committed to delivering high-quality repairs, installations, and maintenance services using the latest tools and techniques in the industry.
Customer Focus: Our customers are at the core of everything we do. We prioritize their needs and requirements, ensuring that every interaction is characterized by personalized attention, clear communication, and prompt responsiveness. Our goal is to build long-term relationships based on trust and mutual respect.
Industry Expertise: We stay up to date with the latest advancements in air conditioning technology and industry best practices. Our technicians undergo regular training to enhance their knowledge and skills, enabling them to handle a wide range of air conditioning systems with precision and expertise.
Reliable Solutions: We understand the importance of uninterrupted comfort in both residential and commercial spaces. Our mission is to provide reliable and efficient solutions that ensure optimal performance and longevity of air conditioning systems. We strive to minimize downtime and provide timely services to our customers.
Sustainability: We are committed to promoting energy-efficient and environmentally friendly practices. We encourage the use of eco-friendly air conditioning solutions and educate our customers about the benefits of energy conservation and responsible HVAC practices.
Continuous Improvement: We believe in constant learning and improvement. We regularly evaluate our processes, seek feedback from our customers, and implement necessary changes to enhance our services and exceed customer expectations.
By adhering to our mission, we aim to be the preferred choice for air conditioning services, known for our expertise, reliability, and commitment to customer satisfaction. We look forward to serving you and providing the highest level of service for all your air conditioning needs.