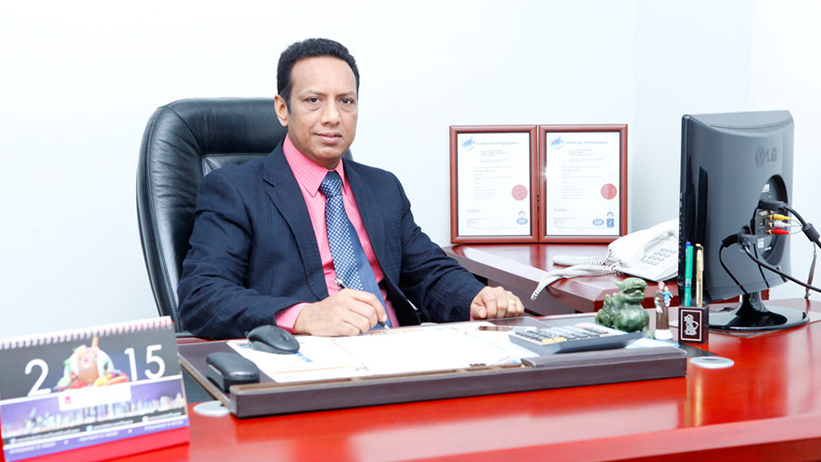 Dear valued visitors,
As the Director of our successful air conditioning industry, I am thrilled to share our story of accomplishments and expertise that spans over three decades, since our establishment in 1985.
Since our humble beginnings, we have dedicated ourselves to providing cutting-edge air conditioning solutions to our esteemed clients. We have witnessed and actively contributed to the evolution of the industry, constantly adapting to emerging technologies and market demands. Through unwavering commitment and a passionate team, we have earned a reputation as a leading player in the air conditioning sector.
Our journey has been characterized by several key factors that have played a significant role in our success. First and foremost, we have always prioritized customer satisfaction. We firmly believe that by putting our clients' needs at the forefront, we build lasting relationships and foster mutual growth. We strive to understand the unique requirements of each project and tailor our solutions accordingly, ensuring optimal comfort, energy efficiency, and cost-effectiveness.
Another vital aspect of our achievements is our unwavering dedication to quality. We have consistently invested in state-of-the-art technology, modern facilities, and rigorous quality control processes. By adhering to the highest standards, we deliver products and services that exceed expectations and stand the test of time. Our commitment to quality is a testament to our long-standing success and the trust our clients place in us.
Moreover, we recognize the importance of sustainability and environmental responsibility. Our industry has a significant impact on energy consumption and greenhouse gas emissions. Therefore, we have taken proactive steps to minimize our ecological footprint. Our air conditioning solutions prioritize energy efficiency, utilizing the latest advancements to reduce energy consumption and promote a greener future.
As we reflect on our journey thus far, we are filled with a sense of gratitude for our clients, partners, and stakeholders who have supported us throughout the years. It is their trust and confidence that inspire us to push boundaries and reach new heights.
I invite you to explore our website and discover the comprehensive range of air conditioning solutions we offer. Whether you require installations, maintenance services, or customized projects, we are committed to meeting your specific needs and delivering excellence every step of the way.
Thank you for your visit, and we look forward to serving you.
Sincerely,
M.X. Janson Joseph.
Director