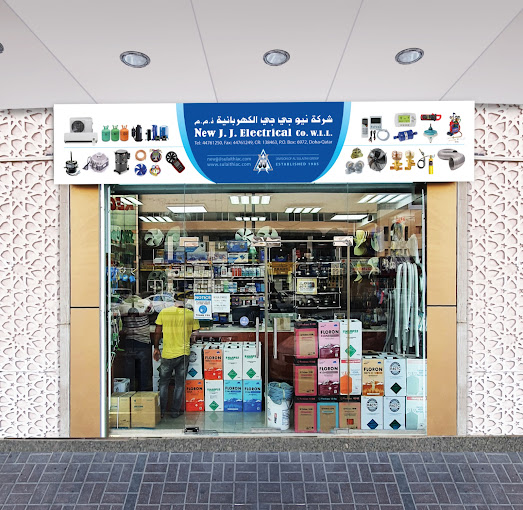 Welcome to New JJ Electricals Co, your premier destination for top-quality HVAC and Air Conditioning products.
New JJ Electricals, founded in 2009, the company started off as a lead player in the electrical goods supply business at Al Wakrah, now shifted its focus completely on supply and trade of HVAC, washing machine, fridge spare parts, accessories, and tools.
We have evolved into a specialized company that caters exclusively to the needs of HVAC enthusiasts and professionals. Whether you're looking for residential cooling solutions or commercial-grade HVAC systems, we have you covered. Through the years of our trust and commitment, New JJ Electricals have built a strong Goodwill, creating bonds within local technicians to high profile corporate companies in the State of Qatar.